Interactives
Family Fun
Are all these fantastic artists inspiring your family to buy and create art? We invite our young audiences and their families to fun, interactive, and high-quality art workshops with professional art educators and to an art collecting program for budding art lovers.
Power Kids
By The Power Plant Contemporary Art Gallery
Saturday, July 8 & Sunday, July 9, 11:00 AM – 4:00 PM
Location: Plaza, Centre of Zone A
Join this year's Power Kids workshop to create an abstract painting with yarn and watercolours! This beautifully tactile process is inspired by the paintings of Esther DOË Kim, last year's Power Plant Emerging Artist Award recipient. Curated for young art makers, but all ages are welcome!
Budding Art Buyers
Friday, July 7 & Saturday, July 8, 10:00 AM – 7:00 PM
Sunday, July 9, 10:00 AM – 5:00 PM
Location: Booth 3-4, Zone A
No adults allowed! We are calling art lovers and budding collectors aged 14 and younger to experience the wonder of discovering and collecting a precious work of art. Purchase original artworks by our participating artists for $10, $15, or $20 (cash only).
Thank you to the artists who have donated artwork to this program. Here's to nurturing the next generation of art admirers and collectors!
Check out this sneak peek of artworks for sale at the Budding Art Buyers booth!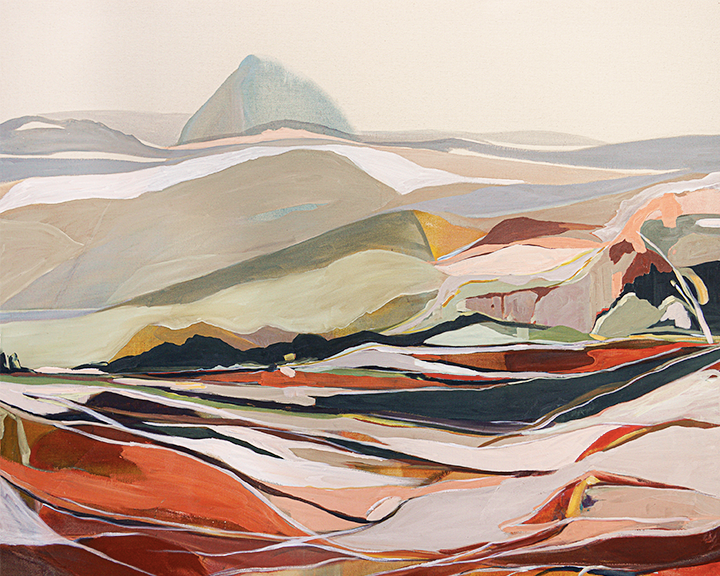 ---
TOAF X Myseum
36 Questions That Lead to Loving TO
Toronto Outdoor Art Fair Edition
Location: Plaza, Centre of Zone A
36 Questions that Lead to Loving TO: Toronto Outdoor Art Fair Edition is an interactive pop-up experience that invites you to explore the commitment you have to the city and to each other. 36 Questions that Lead to Loving TO presents 36 questions that ignite the spark to fall in love with Toronto – for the first time or all over again.
You are invited to answer all of our questions or only the ones that speak to you. You can get deep, have fun, and be brutally honest about what you love or hate (and everything in between).
You might recognize this programming from Myseum's previous exhibition by the same name. We're thrilled to bring this exhibition back for this special occasion.
TOAF X Gallery 44
Fun in the Sun: Cyanotypes with Gallery 44
Location: North of The Archer, Zone E
Make your own cyanotype print in just fifteen minutes! Join members from Gallery 44 Centre for Contemporary Photography as they guide you through arranging a composition, exposing a print in the sun and finishing your print in a water bath. Learn about this historical photographic process and get creative. This workshop is free and open to all ages.