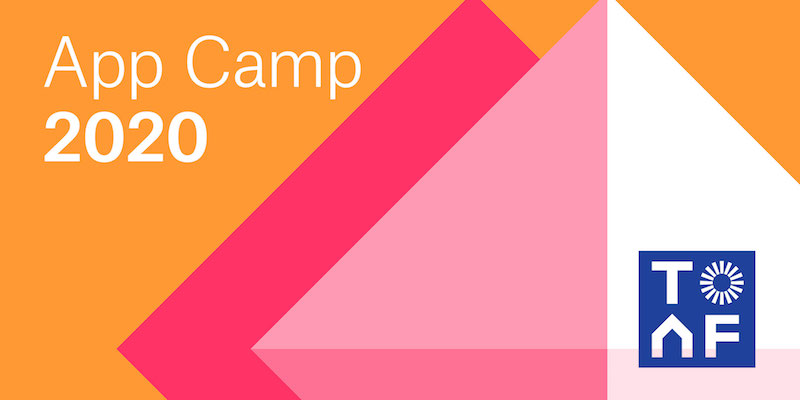 January 13, 2020 6:30 – 8:30 PM
Artscape Daniels Launchpad
130 Queens Quay East, #4th floor
Toronto, ON M5A 0P6
Join us for a dynamic Application Information Session and professional development opportunity for visual artists of all disciplines looking to apply to juried art fairs including Toronto Outdoor Art Fair.
This is a hands-on information session with a mock jury that includes some of TOAF's former jurors, to give you insight on how to prepare a winning application, from great photos, booth/installation image, to curating your portfolio for success. You will get a first-hand peek at what a jury session at TOAF looks like and what our jurors are looking for.
Tickets can be purchased by credit card online or at the door (cash only) while supplies last, but to avoid line ups please purchase your tickets in advance and head to the registration line when you arrive.
If you have any questions please contact us at [email protected].
How to submit to the mock jury for a chance to get live feedback:
Log in/sign up at www.torontooutdoor.art
Fill in your application with at least 5 images of your work
Upload a booth/installation image
Add the 500 character artist statement and 200 character description of works
DO NOT submit payment yet!
Email [email protected] to let us know you would like to have your application assessed by the mock jury.
We will showcase a random sampling of submissions for live feedback. Please note we may not have capacity to assess all applications in person. Your name will be hidden so you can choose to remain anonymous.