Michael Chernov

City

Toronto

Booth

Nathan Phillips Square
Booth 202
I am a Toronto-based artist.
Born in Kyiv, Ukraine in 1992.
My visual art journey started when a was around 13-14 during street art and graffiti.
Thanks to my parents who explained to me and show that visual art can be different and bigger than only graffiti. My grandpa was a big artist and I grew up in an artistic environment.
I learnt to draw, colour theory, and artistic composition at Kyiv Architecture University (Ukraine) where I graduated with a Bachelor's diploma.
After that, I used to study at the National Academy Of Fine Arts which gave me basic knowledge about academic drawing and painting.
Know I try to combine these two styles and call it Academic Vandalism, I hope it's understandable from my works.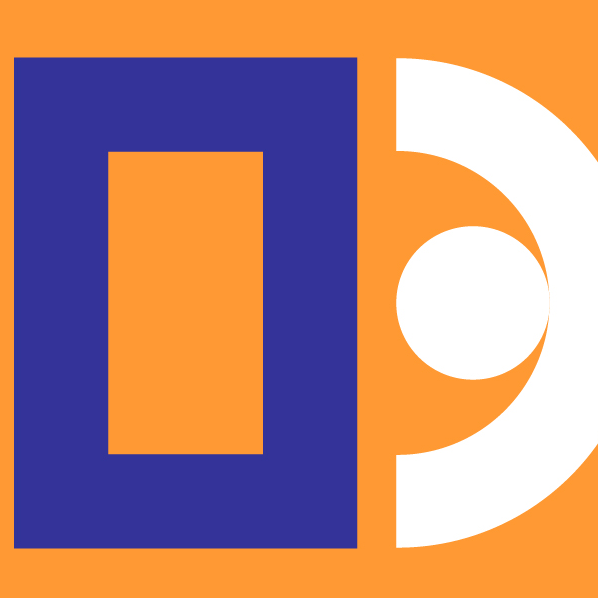 Painting
Year

2021

Dimensions

122 × 91.5 × 4 cm