Shannon Emmanuel
City

Pitt Meadows

Booth

Exclusively Online
Shannon Emmanuel is a fine artist working and living in a historic farmhouse with her husband, children and pets outside Vancouver, BC. Her painting practice developed under the guidance of her artist father and personal experimentation for over 30 years.
Emmanuel is fascinated with children's imagination - believing it to bring comfort, energy and inspiration to all ages. Influenced by a love of turn-of-the-century fairy tale illustration she creates ethereal narrative paintings of figures in natural or imaginary landscapes encouraging the viewer to connect with their inner stories and appreciate the wonder of the natural world.
The body of work prepared for the TOAF is inspired by the experience of daughters growing up and leaving home, creating a dreamlike, nature filled world that captures the various stages of childhood in family life.
Emmanuel mainly uses oil and acrylic in limited palettes on canvas. Her work is in private collections in Canada, US and Europe.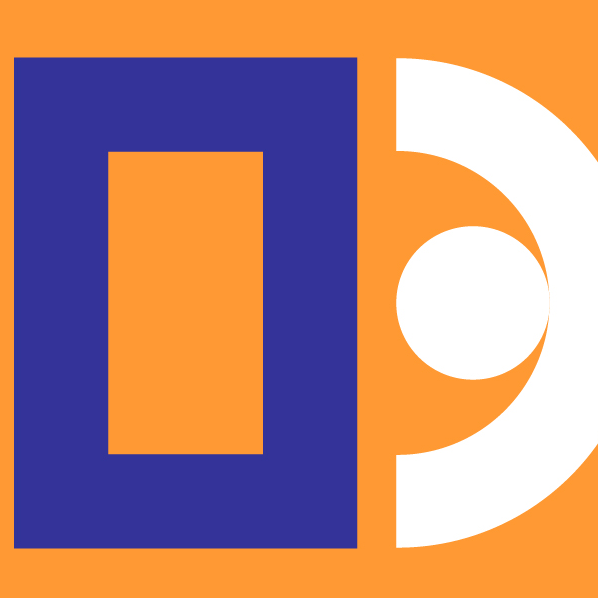 Painting