C.M. Duffy

City

Toronto

Booth

Nathan Phillips Square
Booth 129
I'm a Toronto-based artist whose paintings provide windows into slightly surreal realms inspired by an observant love of wildlife and helped by healthy doses of daydreams. The finely detailed artwork often muses and amuses as it tells whimsical stories or plays with themes such as camouflage, illusion, trickery, and survival - and there's usually a dash of wit to be found someplace.
Please be in touch via e-mail for any inquiries regarding available work or commissions - I'd love to hear from you!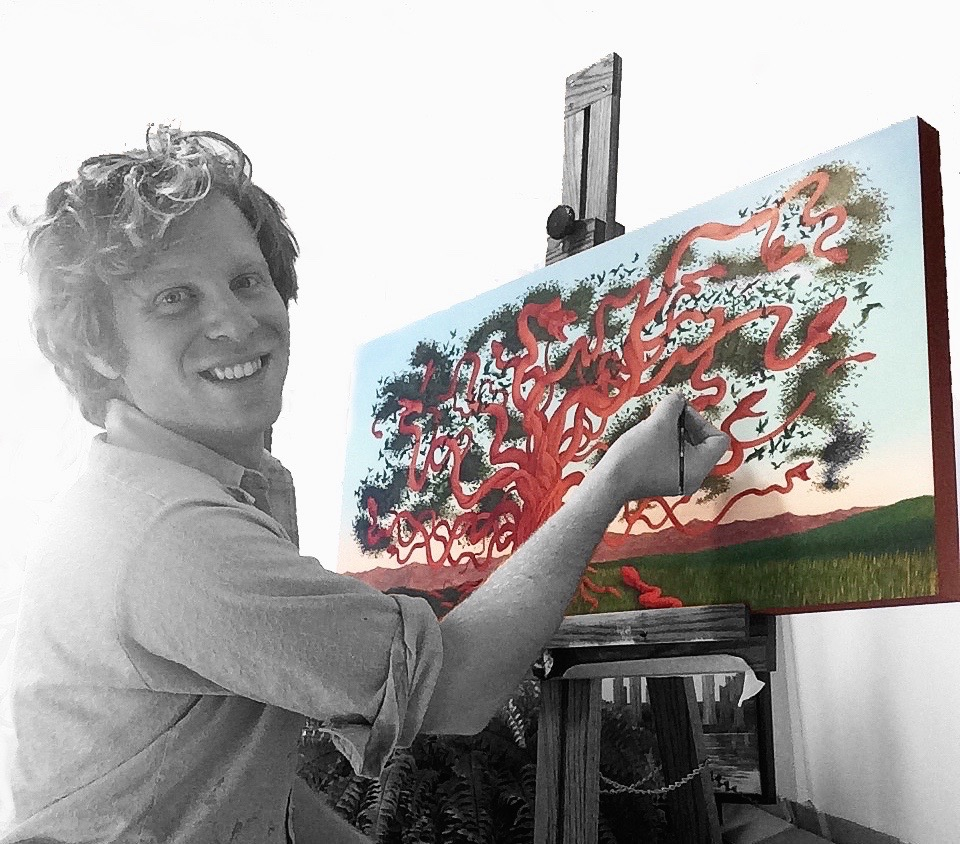 Painting
Year

2020

Dimensions

60.96 × 91.44 cm