Byron Hodgins

City

Nepean

Booth

Nathan Phillips Square
Booth 25
Byron Hodgins received a B.F.A from Nova Scotia School of Art and Design. He lives and works in Ottawa and has exhibited across Canada.
Hodgins uses landscape like a mirror. Through color, abstract symbolism, and grand romantic gestures the visible exterior manifest the invisible interior until the two are irrevocably intermingled. Here an innate understanding of the metaphysical expresses itself through nature, where each curve of light becomes a stroke in an almost holy alphabet. The results are trance-like meditations on the illusion of duality, a challenge to the viewer to see their oneness with the world so seemingly around them.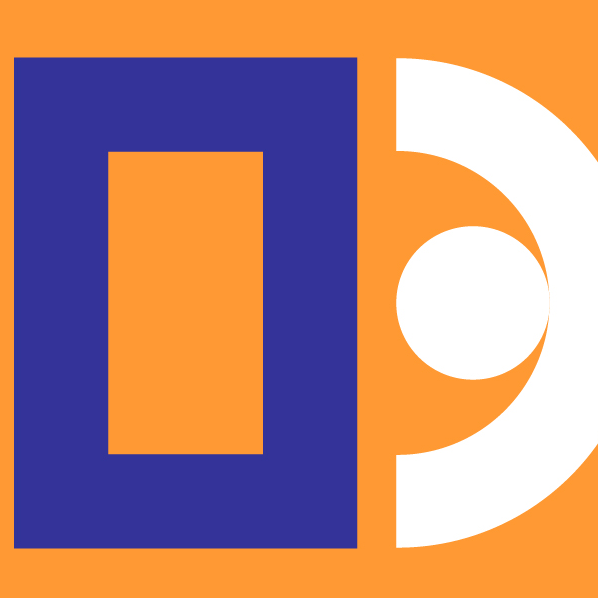 Painting
Year

2019

Dimensions

121 × 121 × 3.81 cm

Sale Price

$2,800