Anyuta Gusakova

City

Vancouver

Booth

Nathan Phillips Square
Booth 86
Hi, I am a classically trained full time artist with MFA equivalent diploma in Monumental and Decorative Sculpture. I am based in Vancouver, BC. I make acrylic paintings and sculptures in diverse materials. My mission is to make joyful and uplifting artwork that help people restore their emotional balance and reconnect with their inner child who loves life unconditionally.
Connect with me on instagram @anyuta_the_artist
Website www.anyutastudio.com
Will be in person at TOAF on June 7-9
See you there!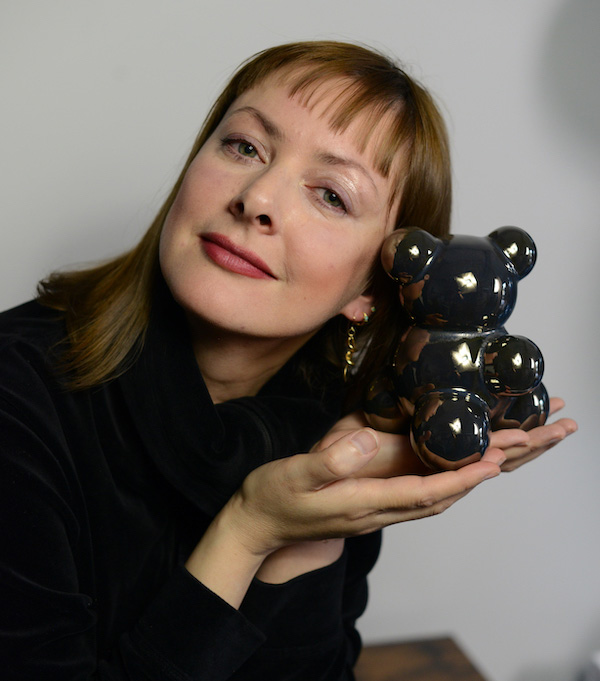 3D Works
Year

2023

Dimensions

8.89 × 11.43 × 8.89 cm

Sale Price

$200